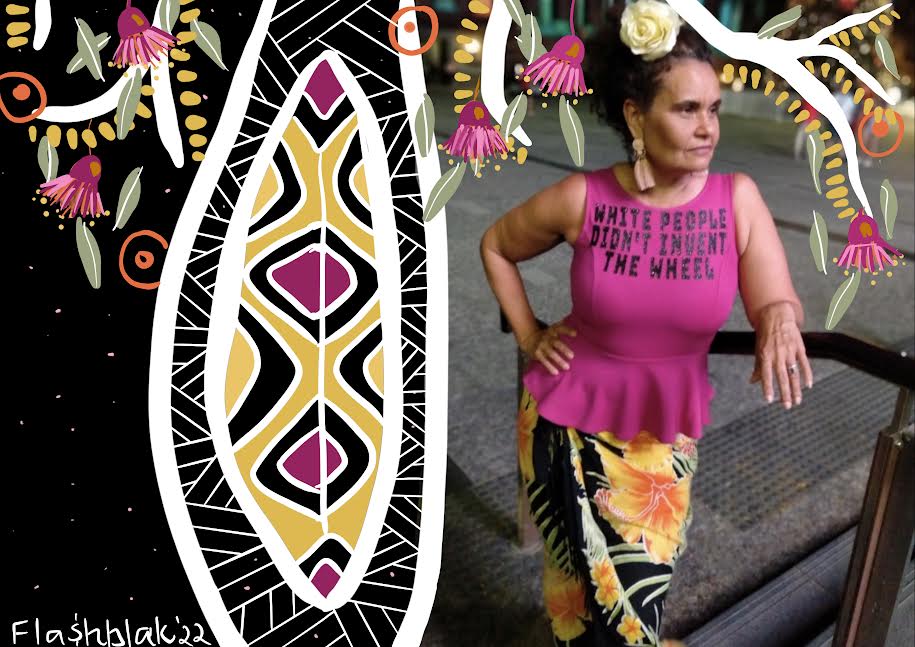 I have more than 25years experience working in First Nations and Commercial Media, Corporate, NGO and Government communications.
I specialise in developing and delivering communications strategies for First Nations' audiences.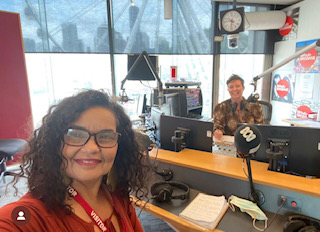 CURRENT PROJECTS
Deadly Digits, online accounting program for blackfullas in business.
Deadly Deals: feature stories on innovative First Nations' Qlders.
Digital Hub, video vignettes on Digital Hub trainees. A partnership between Goanna Solutions, Microsoft, Qld Govt and Fujitsu.
Cherbourg Call Centre, capturing the first call centre in an Aboriginal community.
WEAVR, management system supporting Reconciliation strategies.